Songstuff Site Crew are volunteers with experience from across the music industry. All are songwriters. All are musicians. They are all passionate about music.
Something else they all share. They want to help their fellow songwriters, musicians, producers and artists. More is possible.
Our Site Crew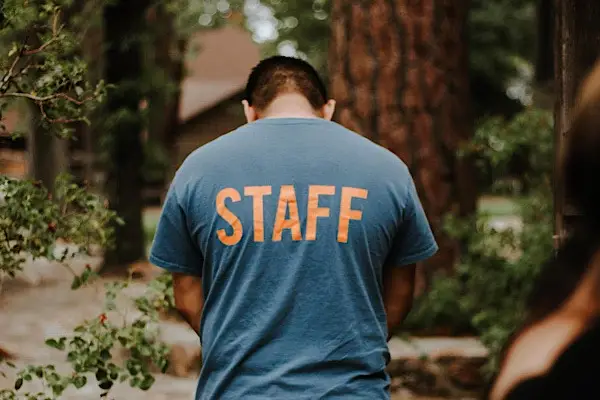 Roles and Responsibilities
Editor and Admin – John Moxey
Newsletter Editor and Social Media Manager – Mahesh Raghunandan
Office Manager and Reports – Lisa Gates
Promotions – Tom Collins
Senior Moderator – Peggy Smart-Barnes
Crew Pages
If you are interested in volunteering as a content creator, moderator or other member of staff, then please ask on our community forums.