MIDI Information and Learning
For decades, MIDI (Musical Instrument Digital Interface) has been the key digital control interface for music-related devices. It is still a core part of both professional recording studios and home studios. Here at Songstuff we make MIDI information and learning in a number of ways. You can learn about MIDI, read tutorials, and learn how to start making music using hardware MIDI instruments and software. You also interact with other musicians in our Music Community.
A lot of modern music tech no longer solely relies upon the MIDI interface for control and data transmission. The MIDI In, MIDI Out and MIDI Thru ports of older devices have been replaced by USB connections. Most new devices offer both MIDI In and MIDI Out/Thru as well as a USB interface. Even so, the MIDI format is still a key part of your DAW (Digital Audio Workstation).

Songstuff provides more than MIDI tutorials and articles. It offers guides on topics related to music production, composition, and performance too.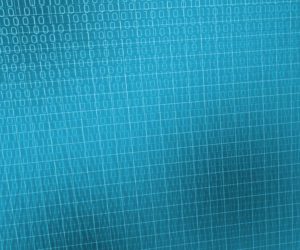 Songstuff offers loads of useful information for musicians. So, you can find lots of useful articles and tutorials in our Recording and Production library.